OUR STORY
Tradition and culture
Making clothes is part of my heritage.
It all started with our great – grandfather, in the 1920s and 1930s with the development of the traditional Mexican shawl.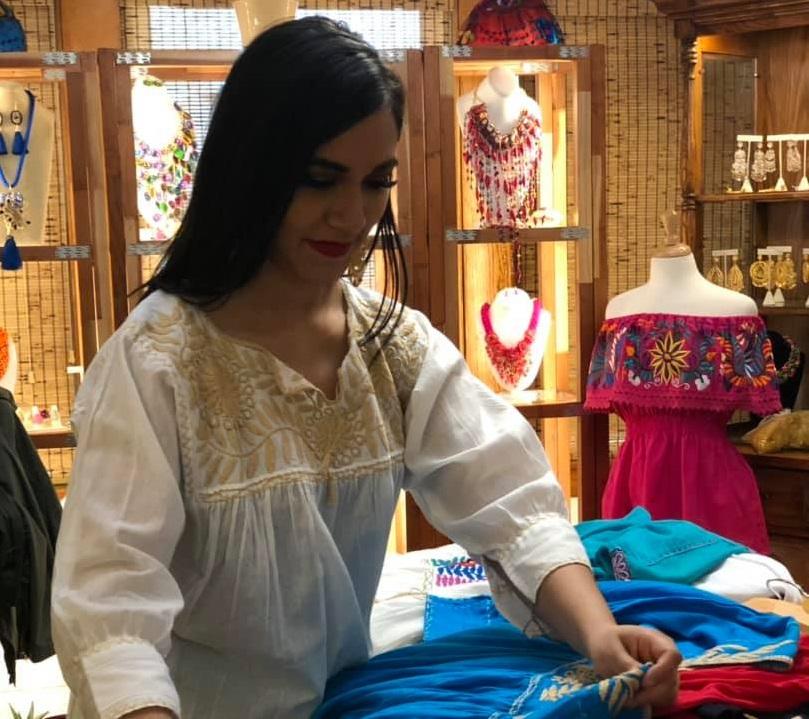 My parents continued the business by selling wholesale women's clothes for over 40 years. My twin sister and I began our textile adventure at age 19 by making women's clothes. That is how our own brand, Solei, was born.
It is beautiful fashion and handmade details with a vision of the XXI century that echoes the best traditions of our past. More importantly, Solei supports small women cooperatives in rural communities of our city in Mexico.
Now, as we open the distribution center wholesale and retail in the United States, we are launching a completely handmade line called ETHNIC. This line is made up of exquisite handmade garments from different indigenous cooperatives in Mexico. These garments paint a picture of our rich culture and bring color and life to your wardrobe.
Solei is more than a new name or a new brand. Solei is a community, Solei is a service, Solei is a fair working environment, Solei is an opportunity. Solei is passionate about this vision expanding to provide clothing worldwide.
OUR TEAM
Monica Pulido
Monica Pulido